About Us
Our Company
Phoenix Electric Company LLC provides a full range of electrical services from minor residential repair to large industrial fit-ups.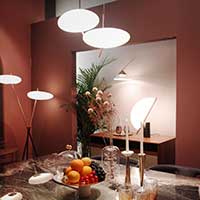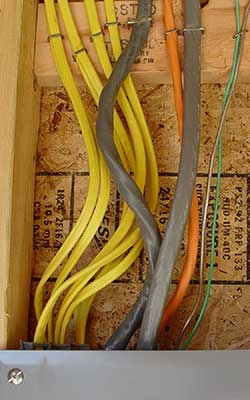 By the numbers
Phoenix Electric looks forward to being of service to you in the area of Industrial, Commercial, Residential or Lighting.
Meet the owner
Terry Koch
Phoenix Electric is owned and operated by Terry Koch, who leads his team of top senior technicians and other electricians who all possess a commitment for delivering quality work and taking care of clients.
Experience matters
All of our staff is licensed electricians in Oregon. We have over 60 years of combined experience in the commercial, industrial, lighting and residential field.
Company History
The quick story of our company
Start to Finish
Complete Service
Portland's Best
What you need to know
Experienced professional electricians delivering affordable solutions to commercial, industrial and residential customers.
The Reviews are in
Our clients say it best...
"Love these guys!! Great work, Great service. Would totally recommend these guys. Best Portland electrician."
Mary K.
Portland
"John and his team were excellent in their support and completion of a new EV charging station. The process took a year to get "permission" from the condominium association board to install, but John was there at every step to advise and contribute to the process.
Finally permission was granted and the work was done quickly and very well. Phoenix Electric has my gratitude and support for their fine work."
John S.
Portland
"I use them now for all my work and will continue to use them- great people who do an excellent job."
Phil G.
Portland